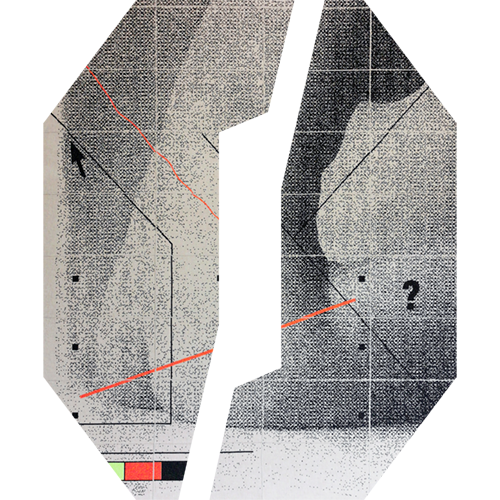 Re-programme
The gallery neurotitan is open again and has used the closing time due to corona pandemic for a re-programming:
On this website, you will find our digital program "Re-Programme". With our digital offers – virtual exhibition tours, video tutorials and events – we want to make Galerie neurotitan as socio-cultural space accessible to a broad public. Our aspiration is also to become more inclusive and barrier-free. We get support this by inclusion experts who, for example, translate into easy-to-understand language or develop tours for blind people.
---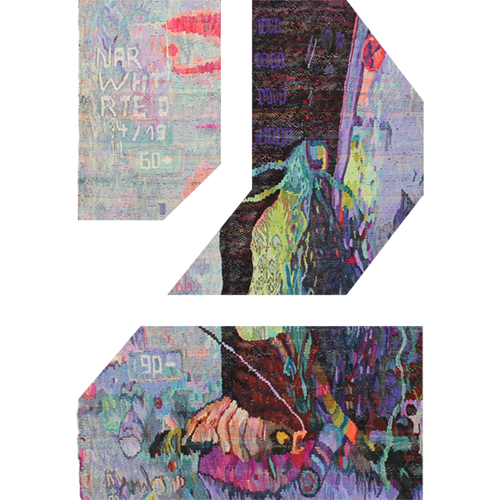 03/07/2021-21/07/2021
Twisting your mind on textiles
opening on 03/07/2021 from 5 pm
How do we connect to textiles? What ties can textiles as a material build within contemporary art practices and its audience? What stories do they reveal? What feelings do they evoke? Which information do they carry? The upcoming exhibition in Neurotitan gallery connects 13 international artists (from Bosnia and Herzegovina, Chile, Germany, Lithuania, Slovakia, Slovenia, USA) utilizing various art practices – textile art, installation art, photography, conceptual art, sound art, video art – focusing on textiles as their means of expression or inspiration on a sensorial and metaphoric level.
---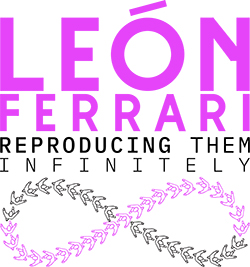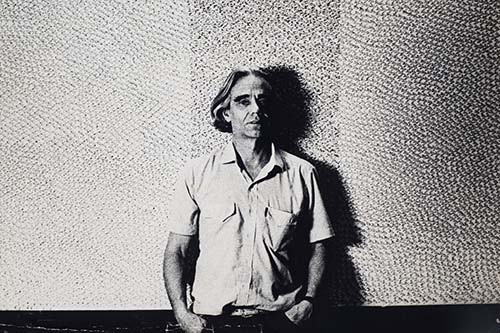 31/07/2021–25/09/21
Reproducing Them Infinitely
The exhibition "León Ferrari – Reproducing Them Infinitely" presents key works by the Argentine conceptual artist as well as relatively unknown works that have not yet been shown in Germany. As an open studio, the exhibition space cites Ferrari's studio and invites visitors to interact.
León Ferrari is today considered one of the most important artists of Latin America of the 20th century. His works are collected and exhibited by prestigious museums worldwide. "Reproducing Them Infinitely" refers to the artist's concept that proposes the possibility of "infinite" reproduction of his artworks. The questioning of authorship and of a hierarchy between original and copy characterizes León Ferrari's work and is the leitmotif of the exhibition. In an exhibition program that invites visitors on the weekends to reproduce the artist's works themselves using printing techniques, the exhibition theme is made tangible in a direct and inclusive way. The aim of the exhibition is to create a resonance space for Ferrari's life's work in which the public can directly participate.